NORTHSIDE COALITION OF JACKSONVILLE
Working to empower the northside - neighborhood by neighborhood and house by house!

The Northside Coalition of Jacksonville is a young and dynamic organization in search of answers that create positive change! Since 2016, NCOJ has earned the respect of elected officials, law enforcement, business professionals, the faith community, and people from all walks of life!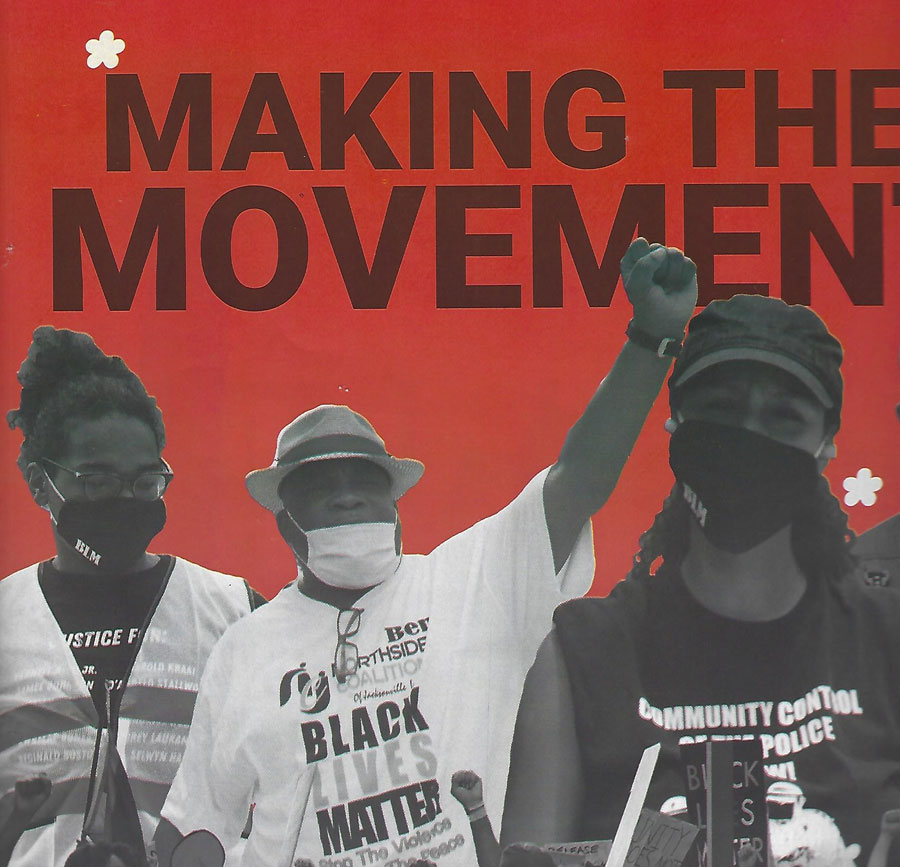 We are a racially diverse group that focuses on the problems of social, racial, and economic injustice. We are folks of all ages and various professions. We are especially compassionate about the plight of unwed mothers, at-risk youngsters, and the elderly.
Northside Coalition Manifesto
Solidarity • Protest • Demand
We demand:
1. Drop the charges against protesters
2. Release the bodycam footage
3. Arrest and jail killer cops!

OUR FOUNDER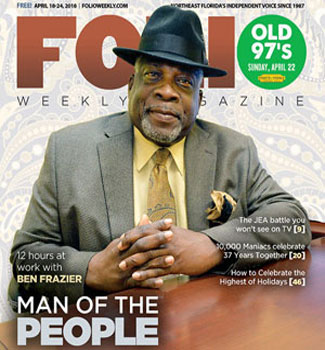 Ben Frazier
Ben Frazier is a veteran Journalist, News Anchor, Host, Producer, and Narrator. And now, Frazier is blazing a new trail, as a Community Activist! He is the president and founder of the Northside Coalition of Jacksonville which was born on social media in 2015.
"We're attempting to address the issues that are wrecking havoc on a section of the city that has been routinely ignored. We're different in that we are a solution-oriented organization. We are committed to accepting the baton in the relay race of civil rights history. I have always been involved in community affairs, starting at an early age when I used to hold my mother's hand as she marched in civil rights demonstrations in downtown Jacksonville."