NORTHSIDE COALITION OF JACKSONVILLE
Working to empower the northside - neighborhood by neighborhood and house by house!

The Northside Coalition of Jacksonville is a young and dynamic organization in search of answers that will create positive change! Since 2016, NCOJ has earned the respect of elected officials, law enforcement, business professionals, the faith community, and people from all walks of life!

We are a racially diverse group that focuses on the problems of social, racial, and economic injustice. We are comprised of folks of all ages and various professions. We are especially compassionate about the plight of unwed mothers, at-risk youngsters, and the elderly.

Northside Coalition Manifesto: Solardarity Protest Demand
We Demand:
1. Drop the charges against protesters
2. Release the body cam footage
3. Arrest and jail killer cops!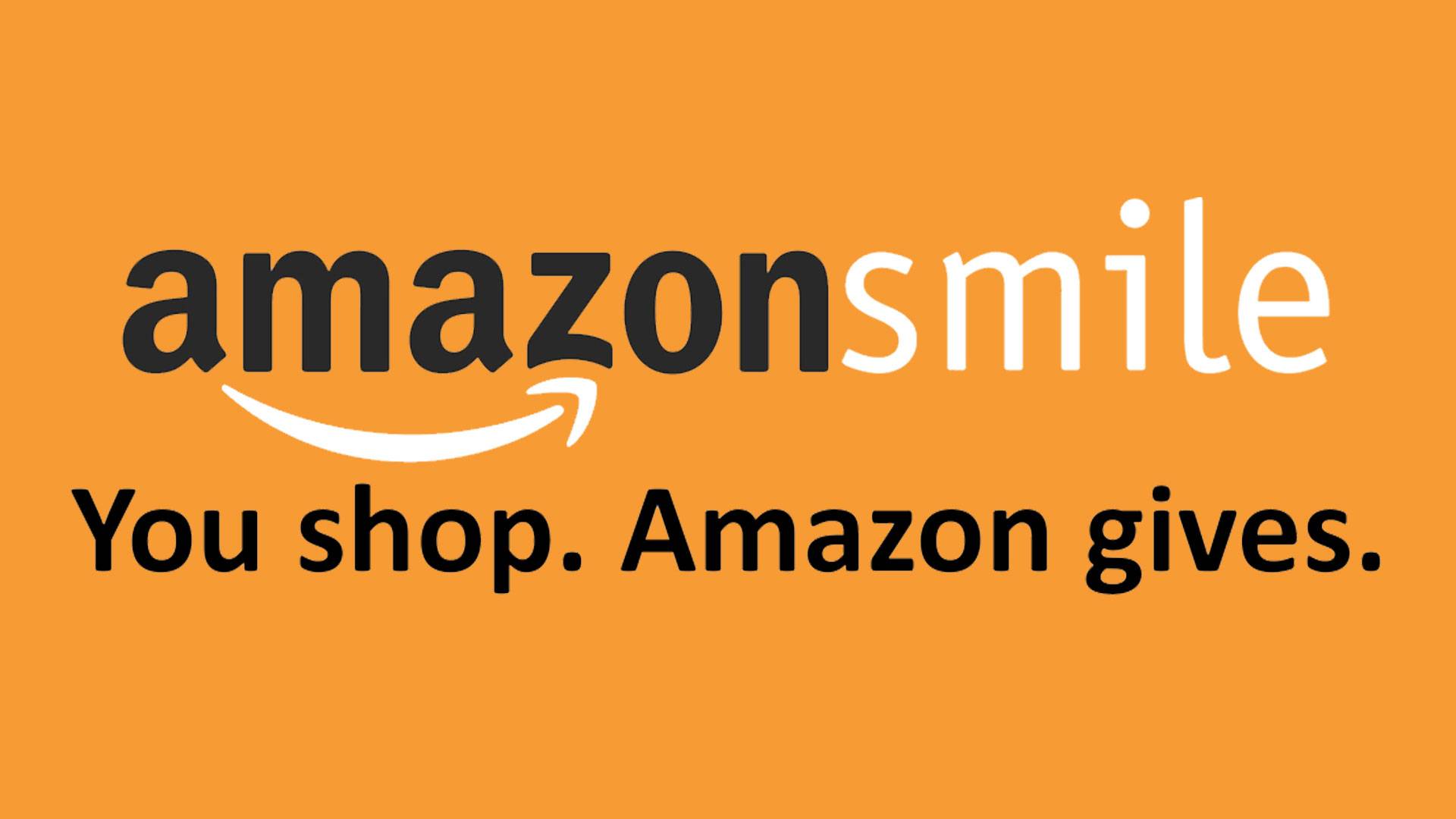 OUR FOUNDER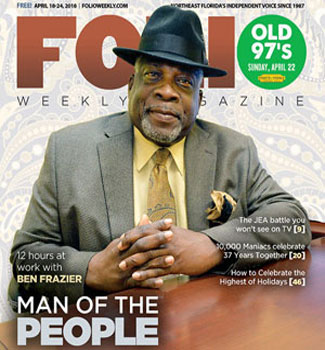 Ben Frazier
Ben Frazier is a veteran Journalist, News Anchor, Host, Producer, and Narrator. But now, Frazier is blazing a new trial, as a Community Activist! He is president and founder of the Northside Coalition of Jacksonville which was born on social media in 2015.
"We're attempting to address the issues that are reaping havoc on a section of the city which has been routinely ignored. We're different in that we are a solution-oriented organization. We are committed to accepting the baton in the relay race of civil rights history. I have always been involved in community affairs, starting at an early age when I used to hold my mother's hand as she marched in civil rights demonstrations in downtown Jacksonville."


BOARD OF DIRECTORS

Kelly Frazier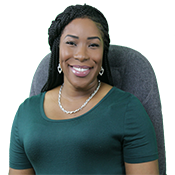 Kelly Frazier is a graduate of Florida Agricultural and Mechanical University, where she received her bachelor of arts degree in Political Science with a concentration in Pre-Law. Since college, she has volunteered a considerable amount of time towards programs aimed at teaching young girls life skills, etiquette, group skills, and dancing. She's also played a very significant roll in helping form, organize, and come up with fundraising ideas for community programs. Kelly has over 15 years of experience In customer service which allows her the capability to listen and produce results in a task-oriented position.

June Kemp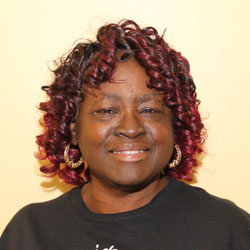 June Kemp has been an active community volunteer in providing home health care and assisted living services to the elderly. Mrs. Kemp is also a retired Customer Service Manager.
Before her retirement, she worked for more than 25 yrs as a Customer Care Consultant for the Jacksonville Electric Authority. Her work required advanced managerial knowledge of established agency procedures and best practices.



Glorious Johnson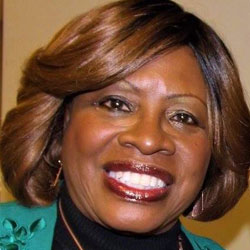 Glorious Johnson is a native of Jacksonville, FL. She has been an educator for more than 35 years.
Ms. Johnson received her Bachelor's Degree from Jacksonville University in Music Education and Master Degrees from Nova University in School Administration and from Columbia University in Educational Administration.
Ms. Johnson has also served as an at large member of the Jacksonville City Council.

Joe Ross Sr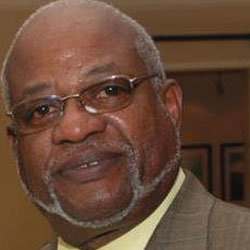 The Northside Coalition of Jacksonville is thankful to have the services of Joe Ross Sr. as its treasurer. Joe Ross Sr. is a retired banker with 35 years of professional industry experience.
He is a former Assistant Vice President at Wachovia Bank where he worked with the information technology team.

Dr. Shelletta Baker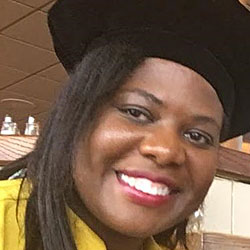 Dr. Shelletta Baker is a Northside advocate and philanthropist. She earned degrees in Mathematics Education and Educational Leadership. Her research interests include mathematics education, self-perceptions related to mathematics teaching, factors impacting mathematics anxiety and underrepresented groups in STEM fields.
Dr. Baker is interested in exposing underrepresented groups to STEM career knowledge, skills, and opportunities.

Kosterich Robinson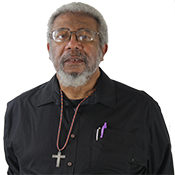 Kosterich Robinson is a Jacksonville native and a retired U.S. Army Chief.
Robinson worked for many years with the Jacksonville Urban League.
He is well known for standing up and speaking out for issues affecting the poor, the young and the elderly.

Bob Rutter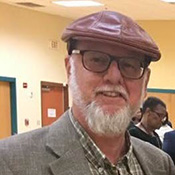 Rutter is a New Jersey native who has been a vocal civil rights advocate in North Florida.
He is a retired entrepreneur who still works as a business consultant in the transportation industry. Rutter is the founder of one of the oldest limousine services businesses in Jacksonville.