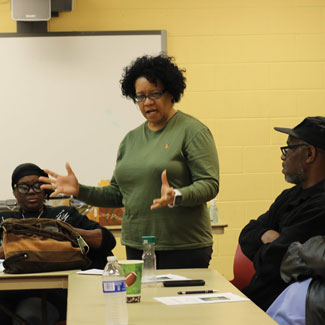 TUTORING
Our newly created tutoring program helps children on their way to success regardless of their skill level. Whether your student needs help with the fundamentals, math, reading, writing, or even SAT & ACT Prep, our tutors will get them pointed in the right direction with all the guidance they need.
FINANCIAL LITERACY TRAINING
This is the key to creating and sustaining wealth for African Americans. NCOJ is now working to teach consumers real-life lessons about managing money in a bid to reduce a longstanding racial gap in financial literacy — and to boost economic development.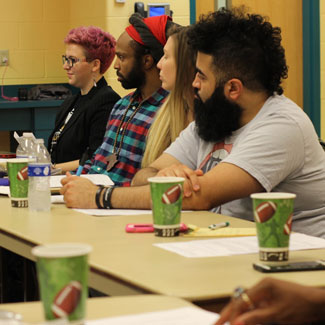 BASIC LIFE SKILLS
Some people are in need of this set of basic skills that enable us to effectively handle issues and problems commonly encountered in daily life. NCOJ is moving to teach the essential skills that promote successful and employable lifestyles.
HEALTH EDUCATION
Healthcare education is a necessity, because the residents of our community are beset by a multitude of healthcare challenges. NCOJ partners with other individuals and organizations with the goal of reducing risk factors and promoting prevention measures. Our objective is to transfer information from health professionals to the general public using a one-to-one or mass communication tactics.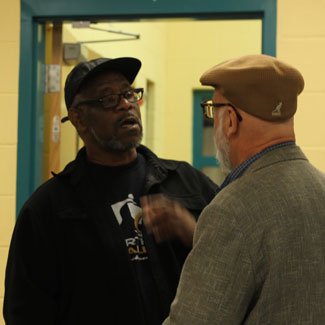 ENTREPRENEURIAL CLASSES
NCOJ's workshops, seminars and classes on entrepreneurship are a special benefit for anyone interested in starting and growing a business.
COMMUNITY ASESSMENT SURVEYS
We recognize the importance to get input from members of the community when working on plans to address community concerns. Soliciting community input gives us valuable insight. One effective method for gathering this information is conducting a concerns survey. This is the primary community assessment method that NCOJ will utilize.