NORTHSIDE COALITION OF JACKSONVILLE
Working to empower the northside - neighborhood by neighborhood and house by house!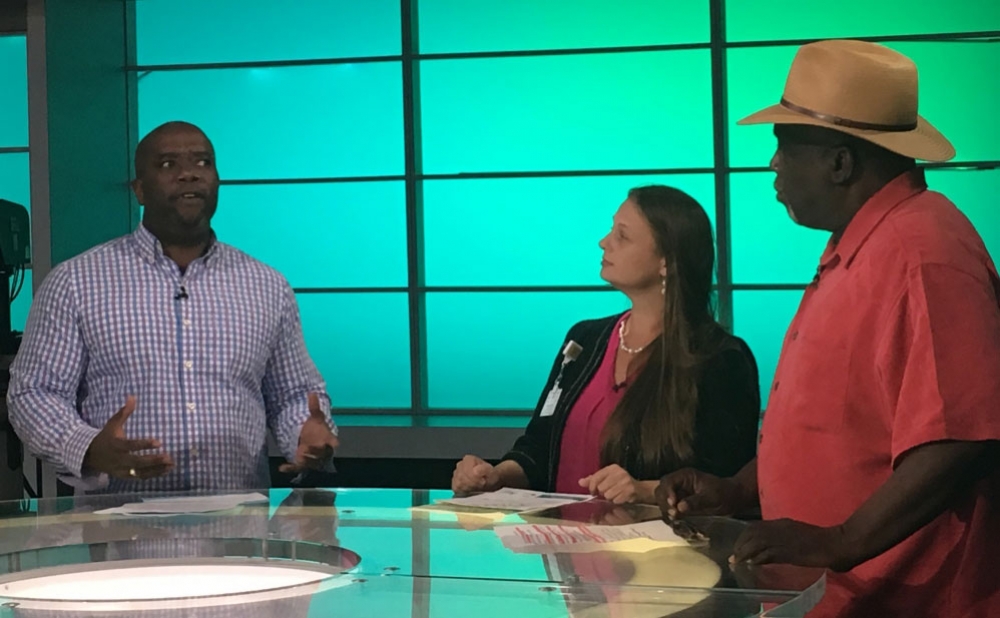 Ben Frazier and Florida Department of Health Nurse Daniyel Macomber appeared on River City Live to talk about the first Northside Community Festival and Health Fair.

Grassroots Activists Go Door to Door to Fight, Reduce and Survey Northside Violence Statistics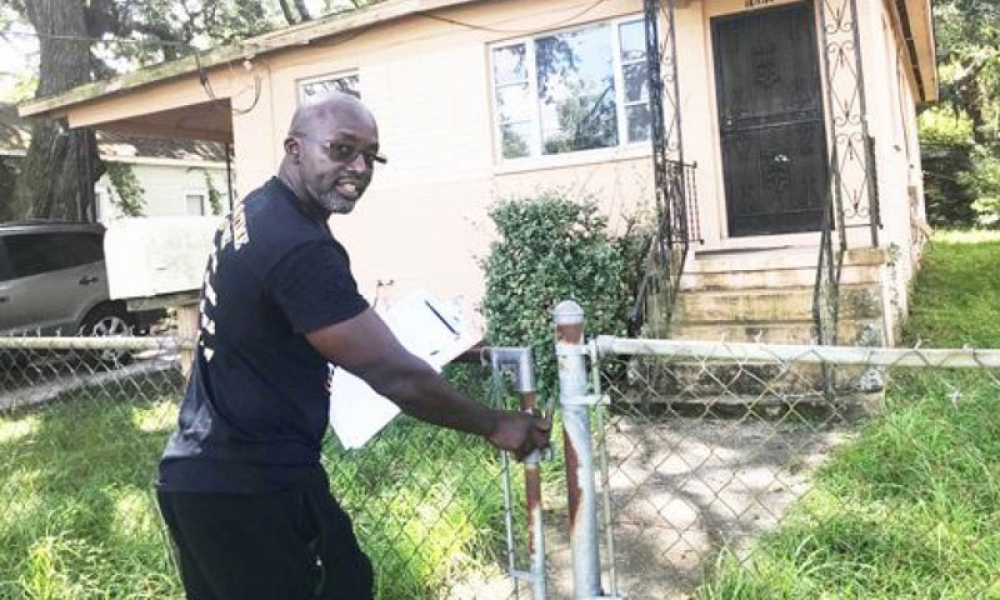 http://jacksonvillefreepress.com/grassroots-activists-go-door-to-door-to-fight-reduce-and-survey-northside-violence-statistics/


COME TOGETHER DAY FESTIVAL FOR PEACE
Hundreds of enthusiastic supporters participated in our recent Come Together Day Festival For Peace event at Lonnie Miller Park on the northside! Participants enjoyed music provided by jazz trumpeter Longineu Parsons and spoken performances by local poets!

SECOND ANNUAL NORTHSIDE COMMUNITY HEALTH FAIR
This fall hundreds of residents took part in healthcare screenings and received more than two tons of free groceries at our second annual northside community health fair at the Clanzel Brown Community Center!

Racial Bias in the Criminal Justice System Panel Discussion
Our panel discussion dealing with "Racial Bias in the Criminal Justice System was a huge success! This dynamic dialog was hosted by Attorney Leslie Scott Jean Bart. and included panel members, State Senator Audrey Gibson, Federal Judge Brian Davis, and city council members Reginald Gaffney and Garrett Dennis. We engaged in an honest discussion about the relationship between the courts, the State Attorney's office, the Jacksonville Sheriff's Office, and the Black community.

(Pictured Panel Members, Reporters and Attendees)
JSO Officer Burton, Dr. Randy Nelson of Bethune Cookman University, James Evans, Courtney Booker, Senator Audrey Gibson, Councilman Garrett Dennis, Ben Frazier of Northside Coalition, Retired Attorney Curtis Lee, Civil Activist Michael Sampson, Attorney Dexter Davis, First Assistant State Attorney Stephen Siegel, United States District Judge Brian Jordan Davis , Councilman Reginald Gaffney Assistant Public Defender Shayla Lee, Marlotta Douglas.

Ben Frazier Speaks With First Coast Connect
The Northside Coalition's Ben Frazier is a frequent news interview subject and a regular guest on the popular First Coast Connectt radio show hosted by Melissa Ross. Ben Frazier has talked about Police Use of Force, Police Accountability, Pedestrian Safety, Walking While Black and the removal of Confederate monuments from public places on Florida's First Coast.